Helles Barracks Completion
Helles Barracks Completion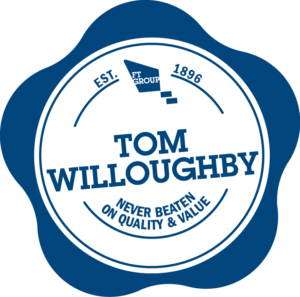 Tom Willoughby Ltd recently completed work on the Helles Barracks Junior Rank Mess in Catterick Garrison, North Yorkshire.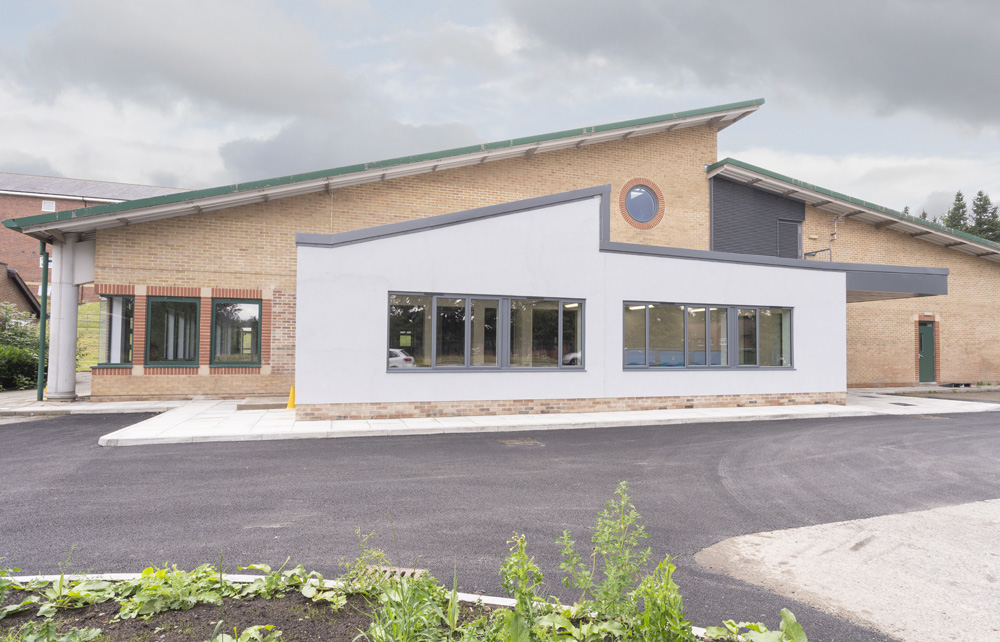 Helles Barracks, Catterick Garrison
The work comprised of upgrading and extending the Junior Rank Mess (JRM) Kitchen and dining room to ensure that it is fit for purpose and meets the requirements of the ITC in line with the future Recruit Allocation Plan (RAP) for Amey.
We refurbished and installed new hotplates, walk in bulk fridges and freezers for the existing servery area. In addition there were upgrades to the kitchen equipment, preparation and cooking areas. There was also a new mezzanine floor installed to increase capacity.
"Daily, the site was well looked after. Interaction between all parties was very good.""