Helles Barracks Completion
Helles Barracks Completion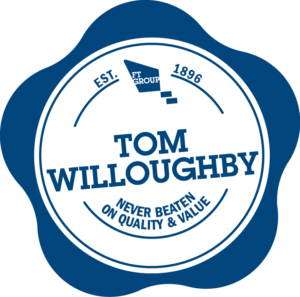 CHARITY EVENT DINNER RAISES FUN FOR SECONDARY1ST

On Friday 15th November staff from our office at Catterick Garrison were joined by members of the FT Group, whilst we supported JH Mechanicals wonderful Black Tie Dinner to raise money for Secondary1st.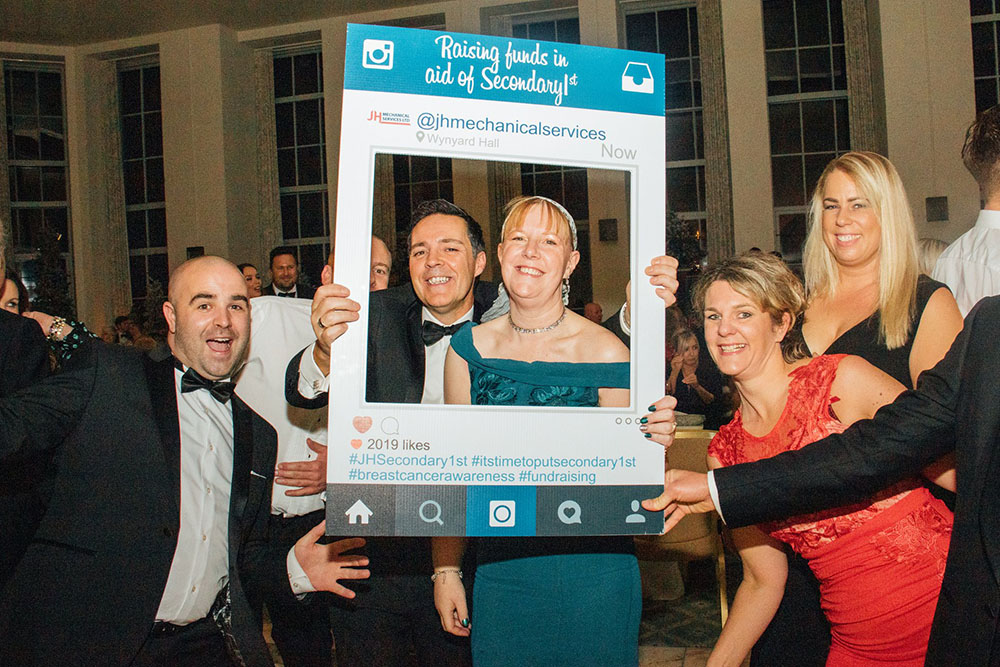 In total, 150 guests attended the stunning Wynyard Hall, and from the generosity of each and every person involved JH Mechanical managed to raise a whopping £7,500, with every penny going to the amazing charity, Secondary1st.
Secondary1st is a charity set up to help fund research into the prevention, diagnosis and causes of secondary (metastatic) breast cancer, and the development of more effective treatments. It is a disease that has spread to the rest of the body and affects both men and women.
Currently there is no cure.
Two very important guests, Maralyn and Geoffrey Kalman, Trustees from the charity, travelled up from London to join the evening. They delivered a heartfelt speech about secondary breast cancer, how it has affected them personally, and the all-important research that Secondary1st helps to fund.
The host for the evening was the incredible John Foster, former local radio presenter and there was live music from the fabulous V12.
The Grand Prize Draw was a huge hit with 16 lucky winners walking away with an array of fabulous prizes. 5 of which were won by our own team.
The F1 Rolex British Grand Prix 4 day experience was won by one of JH Mechanical's very own after a tough bidding war ending at £2300!
"from the generosity of each and every person involved, JH Mechanical managed to raise a whopping £7,500"