Helles Barracks Completion
Helles Barracks Completion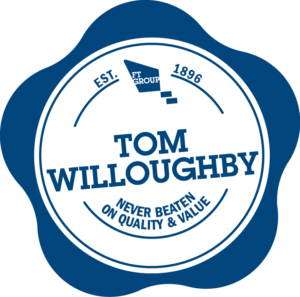 Tom Willoughby Ltd recently completed work on the RAF Boulmer Plant Room.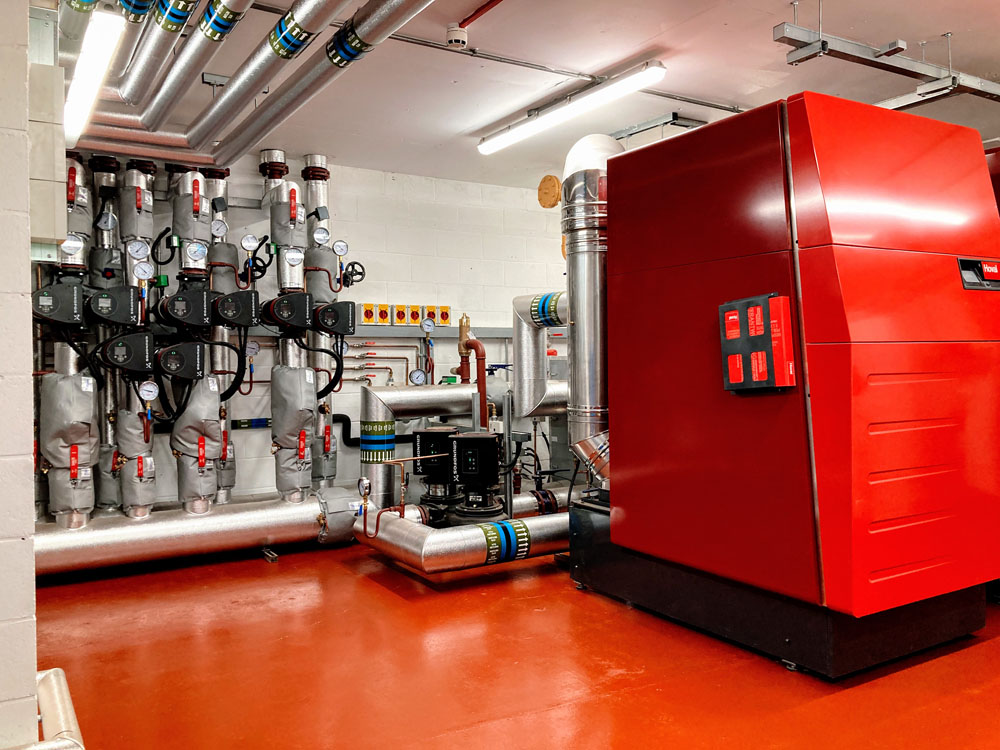 The plant rooms serving the Sergeants Mess and an accommodation block at RAF Boulmer were continuously failing and past design life. We undertook an upgrade to replace all heating and hot water plant, over a 6-month period, in 8 plant rooms.
The upgrade included the stripping out of the existing redundant heating boilers, flue systems and distribution pipework and fittings, heating pumps, HWS calorifiers and all redundant hot and cold-water distribution pipework contained within the plant rooms. The redundant HVAC control panel within the boiler room was also stripped out as part of the works.
This was followed by the installation of new high efficiency HWS calorifiers within each calorifier room, the replacement of all associated domestic hot and cold-water distribution pipework and HWS secondary circulating pumps. New LTHW floor standing condensing boilers including boiler flow and return headers, and isolation valves and flues were also installed.
A new internal natural gas distribution to supply the boiler room was added including the installation of a gas solenoid valve and gas safety circuit.
Finally we carried out the installation of new HVAC control panels including all controls and associated mechanical services wiring to allow the complete operation of the systems that are installed in all the plant rooms.
"We undertook an upgrade to replace all heating and hot water plant, over a 6-month period, in 8 plant rooms""