Helles Barracks Completion
Helles Barracks Completion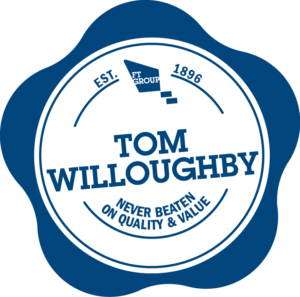 Tom Willoughby Ltd recently completed works for Delta Academies on the Dallowgill Outdoor Education Centre.

"Works commenced back in June 2020 and completed in April of this Year with some challenges along the way from poor weather conditions and the global pandemic.
Originally built in 1640, Dallowgill School was a National Society of the Church of England School. After years of exchanging hands, ownership was officially passed to Delta in June 2019.
Extensive refurbishment and extension to the site was completed within the scope of works to create an outdoor education centre which will benefit students.
Dallowgill will be a hub of activity. The facility will support enrichment across the curriculum, giving students access to nature and learning important life skills.
Inside the facility, there is accommodation for extended visits, washrooms, classrooms and a kitchen. Externally, there is a BBQ and a fire pit has been established. With access to local farms and designated camping areas for astronomy, the centre is poised to be the jewel in the crown of Delta's outdoor education provision.
Alongside schools being encouraged to use the facility for curriculum benefits, Dallowgill will also serve an important purpose for students to learn life skills. Teachers will be able to plan weekend and overnight visits so students can learn how to cook basic meals, keep areas clean, share an appreciation for nature and share memorable experiences.
Tom Willoughby are so proud to have completed such an important project for the client. The below comments were later received:
"We would like to thank the Willoughby's team for their efforts in delivering a quality project, under very challenging circumstances".