Tom Willoughby Appoints Two New Directors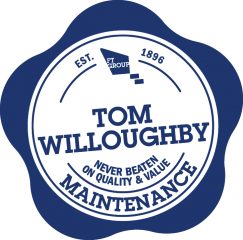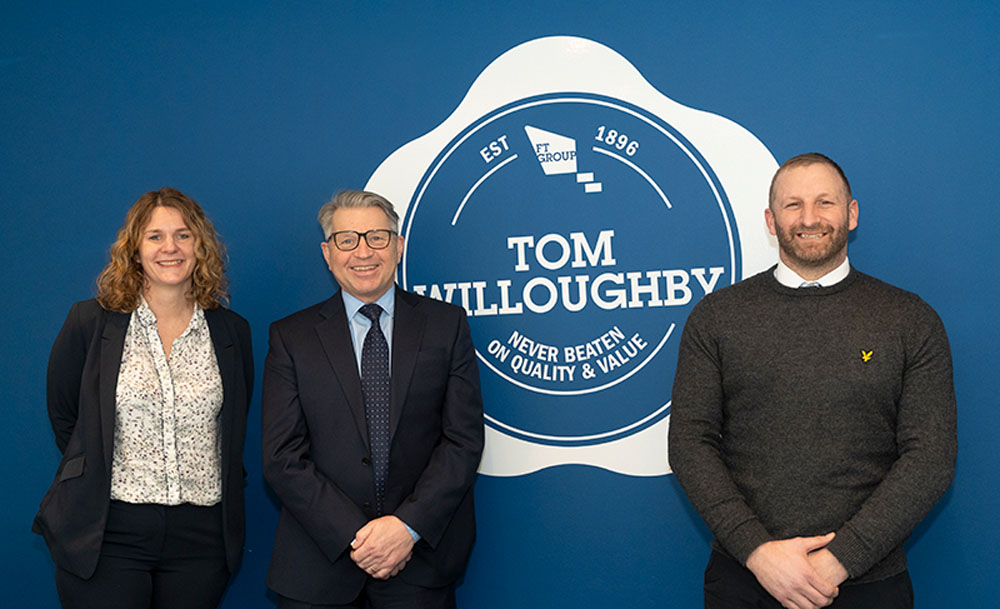 Tom Willoughby Ltd have recently strengthened its management team with the appointment of two new directors.
Northallerton-based Tom Willoughby Ltd has promoted two long-serving team members into board positions.
Dean Wilson is the company's new Construction Director. Dean started his career in construction as a trainee estimator at Tom Willoughby's sister company Walter Thompson, which he joined in 1999. Dean had stints in Walter Thompson's estimating and buying departments before becoming an Assistant Quantity Surveyor.
He left the company in 2004 before joining Tom Willoughby in 2012 as a Contracts Supervisor. He was promoted to Commercial Manager in 2016 before being appointed Construction Director at the beginning of this year.
Dean said: "I'm very proud to have been made a director and I'm looking forward to helping the business progress for many years to come. Working at Tom Willoughby has expanded my knowledge and experience no end – it's a company large enough to let you grow, but also has an invaluable family feel to it too.
"There is so much opportunity here and I'm very grateful for the trust invested in me."
Meanwhile, Joanne Sinnott has been appointed the company's new Operations Director, leading the company's defence infrastructure services at Catterick Garrison and RAF Leeming.
Joanne joined Tom Willoughby as a quantity surveyor in December 2014 and has since held several roles for the company, including Commercial Manager, Operations Manager and Head of Operations.
Joanne said she was thrilled to be appointed Construction Director: "It's a privilege and an honour and I'm looking forward to contributing to the continued success of Tom Willoughby. It's a company that genuinely invests in its staff and helps them grow and succeed in their career path.
"The company really cares for its workforce and appreciates what is happening out of hours in your life is just as important as what is happening at work – and helps our team find the perfect work/life balance."
Along with Walter Thompson and Langtons Ltd, Tom Willoughby forms the successful FT Construction Group. Vince Philips, the group's Non Executive Chairman, said: "I am delighted to announce the appointments of Dean and Joanne to the board of directors of Tom Willoughby Limited. Their appointments as directors reflect the great contributions to the growth of the TWL businesses they have both made, and their valuable leadership in their divisions; we wish them continued success in their new roles."
Tom Willoughby, established in 1896, undertakes public and private sector projects up to a value of £2.5m and has regional offices in Scarborough, Harrogate, Catterick and Leeming. Areas of specialism include education, health care, leisure, defence, offices, public service, restoration and retail.
The company is a regular winner in the construction sector's prestigious Considerate Constructors Scheme (CCS) Awards, recently winning the top Gold Award. The company became part of the FT Group in 1994.