Tom Willoughby Sponsors Northallerton U7s Football Team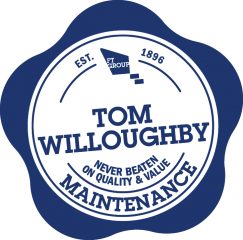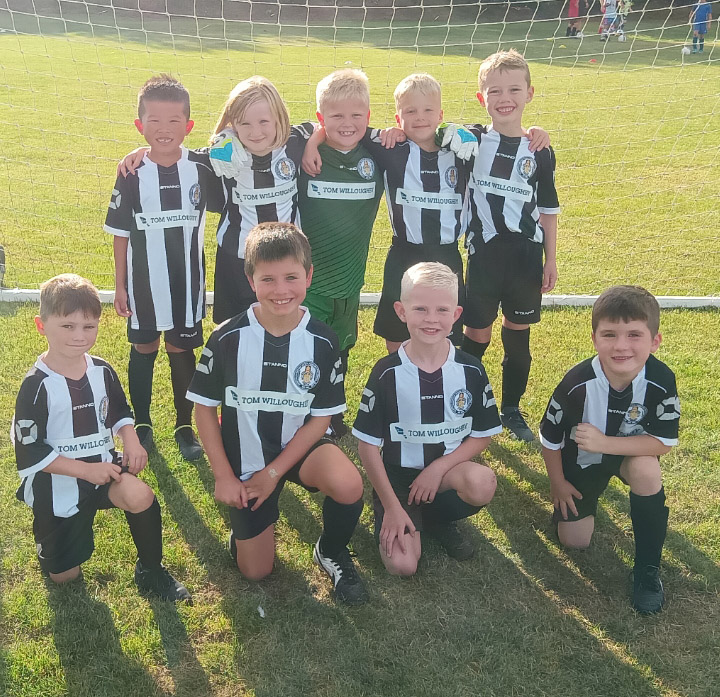 Tom Willoughby Ltd are proud to announce we're the sponsors of Northallerton Town U7 Football Team!
The U7s are a relatviely new team that are mixed boys and girls with this seaon being their first in the Hambleton & District league.
Each match is 20 minutes a half and they take on another 12 local teams over the course of the season.
Team Coach Dave Tennant, who has worked for Tom Willoughby for many years, is extremely pleased with the early performances of the team and is looking forward to a fun filled season.