MEGAN REAPS THE BENEFITS OF A
DEGREE APPRENTICESHIP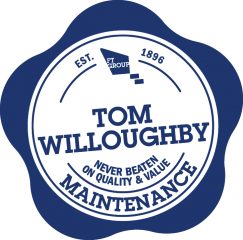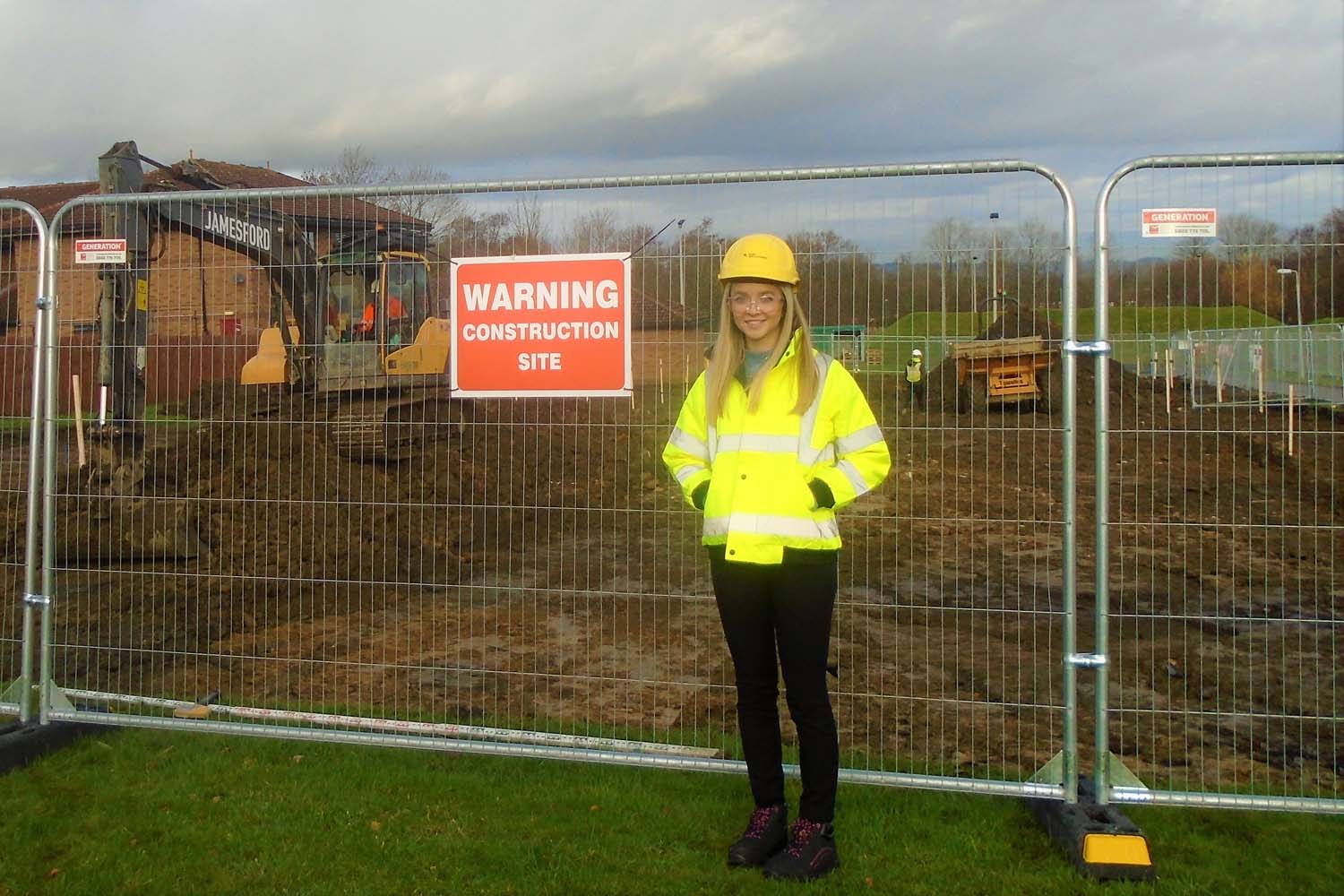 After spending a year gaining valuable experience working as a Commercial Assistant for Tom Willoughby Ltd, former student Megan Lightfoot started her Quantity Surveyor Degree Apprenticeship with the company in September 2021.
Megan is working as a trainee quantity surveyor and works in the Regional Prime Contract, based at Catterick, and is part of team that deals with commercial processes related to jobs for the Military of Defence.
Megan said: "I really enjoyed working for a year in the industry before starting my degree apprenticeship. This has given me a better understanding of the industry and also enhanced my organisational and planning skills, both of which are essential when combining work with degree-level studying. My colleagues at Tom Willoughby are extremely supportive and are always on hand to help with any queries. Learning on the job is a fantastic way to be able to put theory into practice and I really enjoy the hands-on approach that a degree apprenticeship offers.
"Throughout my five-year-degree apprenticeship, I will work four days at Tom Willoughby and attend Northumbria University for one day each week. I highly recommend this method of studying as it not only enables you to put what you are learning into perspective on sites but also adds relevance and realism to the essays and dissertations you are working on at university."
Joanne Sinnott, Operations Director, at Tom Willoughby, said: "We couldn't be more delighted with Megan's progress. She quickly proved herself to be a diligent, dedicated and highly regarded member of staff during her first year as a Commercial Assistant. Having this insight and experience of the industry meant that she was in a fantastic position to start her degree apprenticeship and she is making significant progress in her new role as a trainee quantity surveyor. I have no doubt that she will continue to develop her skills and expertise and carve herself a great career in the construction sector."
A typical day for Megan involves a mix of site and office work. After visiting site with the client to understand work requirements, Megan will spend the rest of the day compiling final accounts for completed projects.
Part of the FT Group, with the head office in Northallerton, Tom Willoughby currently undertake the general response maintenance and planned preventative maintenance tasks for the MOD at Catterick Garrison and RAF Leeming, handling more than 31,000 jobs a year. The work ranges from projects covering anything from refurbishment works to plant room upgrades, to new builds and extensions.